Giza, Egypt
Karnak Temple, Egypt
Bangkok, Thailand
Jerusalem, Israel
Jerusalem, Israel
Bangkok, Thailand
Maasai Mara, Kenya
Lake Naivasha, Kenya
Stonetown, Zanzibar
Nungwi Beach, Tanzania
Luang Prabang, Laos
Hanoi, Vietnam
Ho Chi Minh, Vietnam
Victoria Falls, Zambia
Hoi An, Vietnam
Taroudant, Morocco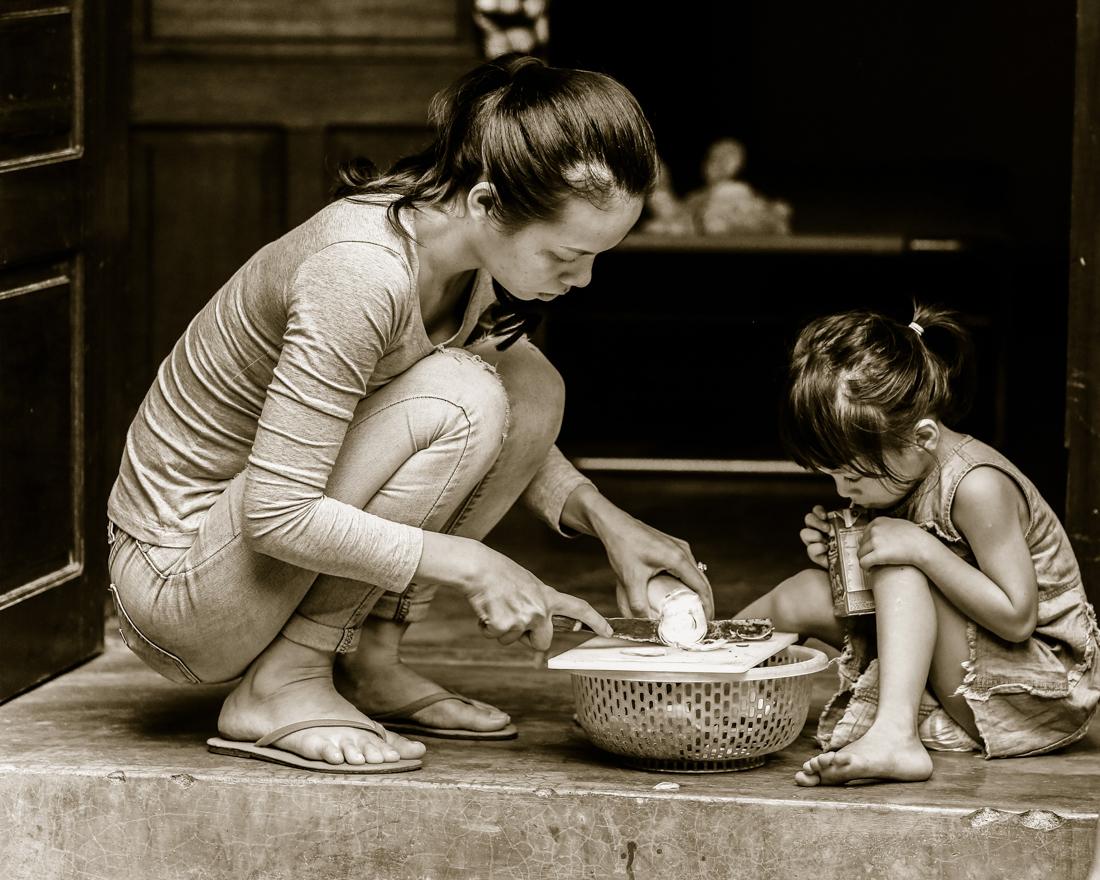 Hoi An, Vietnam
Arequipa, Peru
Andes Mountains, Peru
Rufisque, Senegal
Goree Island, Senegal
Costa Rica
Siem Reap, Cambodia
Johannesburg, South Africa
Port of Spain, Trinidad
Giza, Egypt
Men on horseback ride through the pyramids of giza historic site in Cairo Egypt.
Karnak Temple, Egypt
Bangkok, Thailand
Two fighters attempt to knock each other out at a Thai boxing match on the outskirts of Bangkok Thailand.
Jerusalem, Israel
3 men pray at the western wall in old town of Jerusalem.
Jerusalem, Israel
Men celebrate at a bar mitzvah at the western wall in Jerusalem
Bangkok, Thailand
Statues in the city of Ayutthaya, north of Bangkok are draped with orange fabric.
Maasai Mara, Kenya
Silouhette of trees during a sunrise in the Maasai Mara of Kenya
Lake Naivasha, Kenya
Two water buffalo patrol their territory in Lake Naivasha, Kenya. I got chased almost to my death after this pic.
Stonetown, Zanzibar
Statues have been erected to reflect the sale of slaves here at an actual former slave market in Stonetown, Zanzibar, Tanzania
Nungwi Beach, Tanzania
3 members of the Maasai Mara tribe have a conversation on Nungwi beach in the northern part of Zanzibar, Tanzania.
Luang Prabang, Laos
Young monks are out early in the streets of Luang Prabang Laos, collecting alms from the townspeople.
Hanoi, Vietnam
A Vietnamese woman carries supplies from the market in the town of Hanoi
Ho Chi Minh, Vietnam
Motorbikers line up at a light in traffic.
Victoria Falls, Zambia
A visitor observes the violent nature of Victoria Falls during high season.
Hoi An, Vietnam
3 men push carriages through the town of Hoi An to greet a group of tourists.
Taroudant, Morocco
A very curved road in the mountainous areas of Morocco.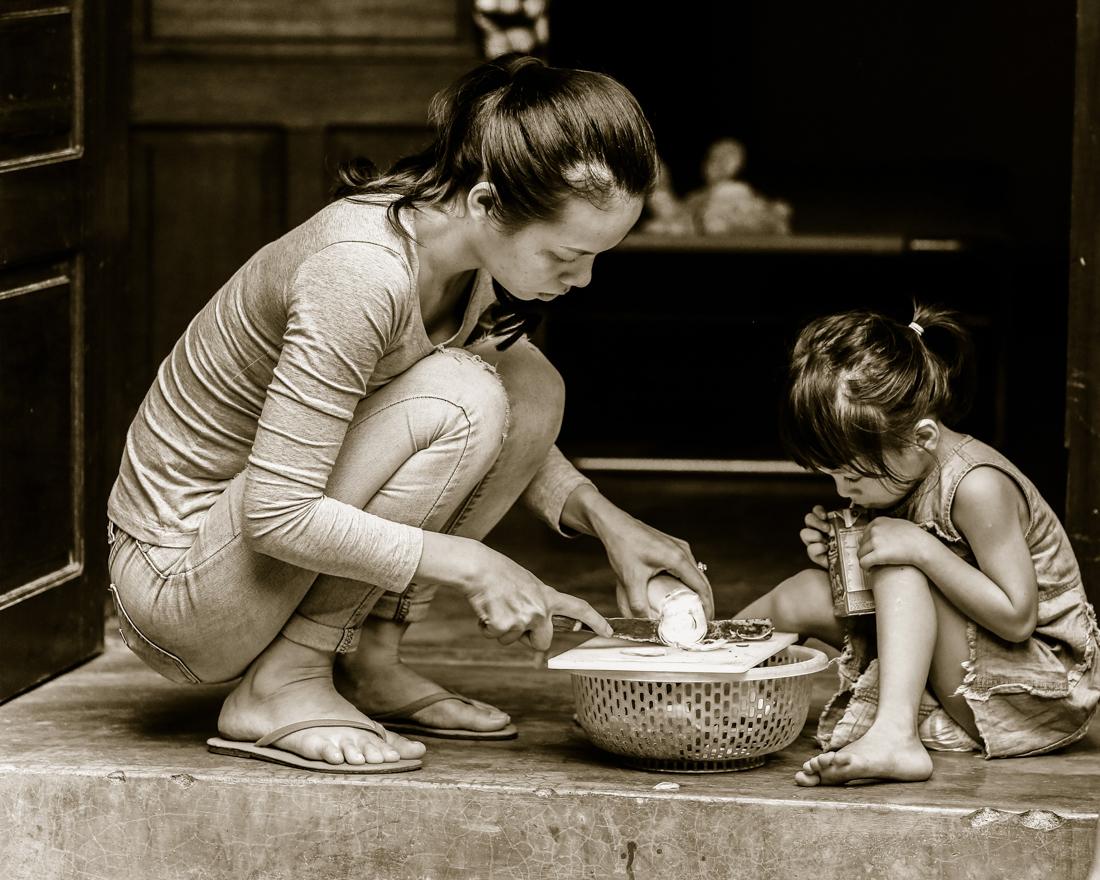 Hoi An, Vietnam
A mother teaches her daughter to cook while taking a break from her shop
Arequipa, Peru
A group of police officers prepare themselves for the crowd after a futbol match. Police in uniform.
Andes Mountains, Peru
A stone cross overlooks the andes mountains, perched on one of its highest peaks that separates Peru from Bolivia.
Rufisque, Senegal
A young man relaxes on the beach, overlooking the water in Rufisque.
Goree Island, Senegal
A flag is posted on the eastern side of Goree Island, facing Senegal. This view was the last view of many slaves before being brought to the new world.
Costa Rica
A skateboarder cruises down the street near some street art in Costa Rica
Siem Reap, Cambodia
A family crams together on a scooter on their way through town.
Johannesburg, South Africa
Patrons enjoy their meal on the rooftop of a food market in the Braamfontein neighborhood of Johannesburg.
Port of Spain, Trinidad
Masquerader parades down the road in a Tribe carnival band costume during carnival tuesday in port of spain, Trinidad.
1
2
3
4
5
6
7
8
9
10
11
12
13
14
15
16
17
18
19
20
21
22
23
24
25
·
·
·
·
·
·
·
·
·
·
·
·
·
·
·
·
·
·
·
·
·
·
·
·
·